About Us
New York Magazine is a biweekly print publication that has been on readers' doorsteps and homes since April 1968. Launched by editor Clay Felker and the graphic designer Milton Glaser, New York was in its early days the place to read Tom Wolfe, Gloria Steinem, Pete Hamill, Jimmy Breslin, and Gail Sheehy.
From the beginning, New York's sophisticated, knowing, enthusiastic voice found a readership far beyond the magazine's namesake city. In the five decades since, it has received 48 National Magazine Awards, and won its first Pulitzer Prize in 2018 for art criticism.
New York houses six different brands that touch on all aspects of our lives, including pop culture, politics, style, fashion, and critical news. Part of Vox Media since November 2019, New York continues to cultivate and share groundbreaking content from around the world.
In the digital era, that audience is global, as readers everywhere have come to crave our vocal coverage of television or fashion or politics and food or, increasingly, all of the above. (Plus the crossword puzzle.) Today, New York's brands publish approximately 100 stories per day and draw more than 100 million readers each month.
Meet our Verticals
Intelligencer delivers national news and sharp commentary on politics, business, technology, and media.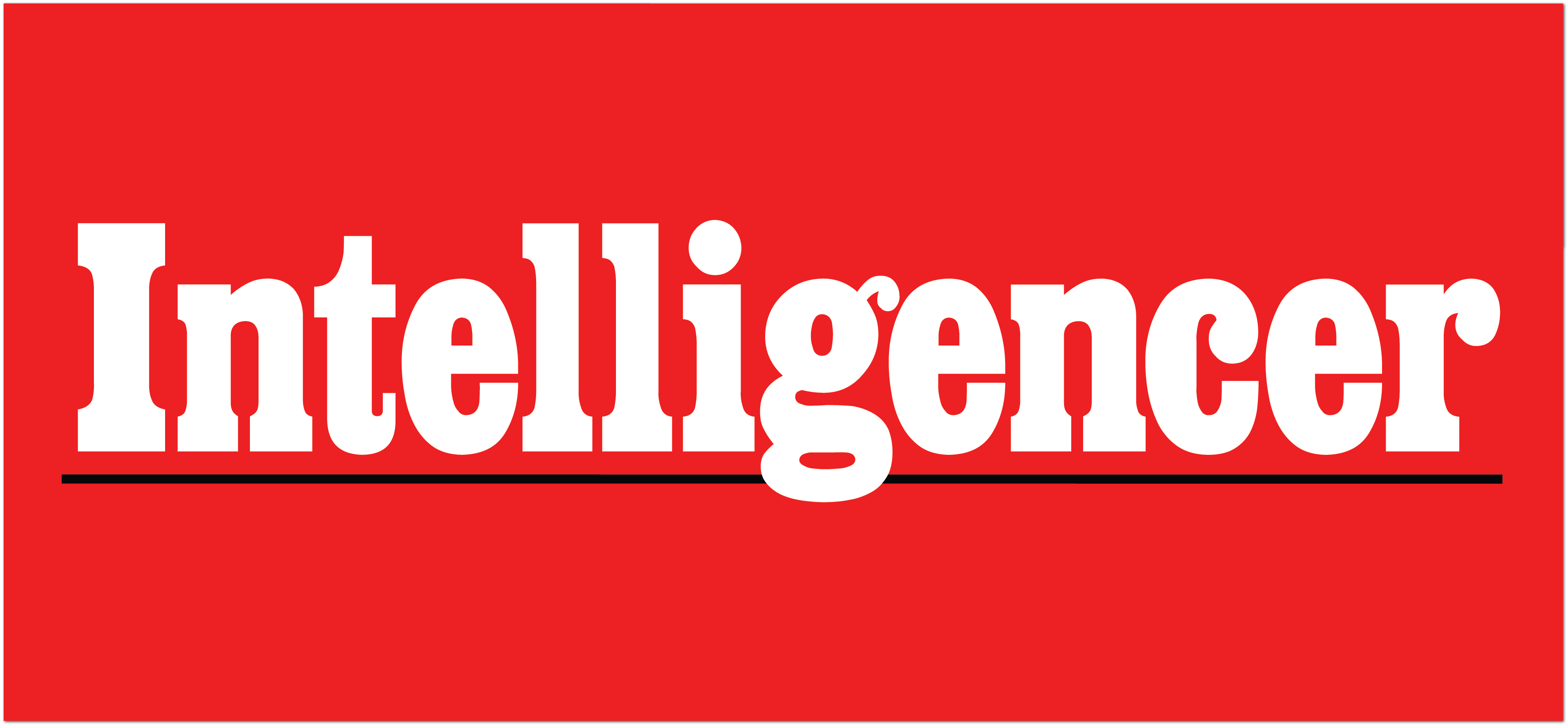 The Cut covers style, self, culture, and power.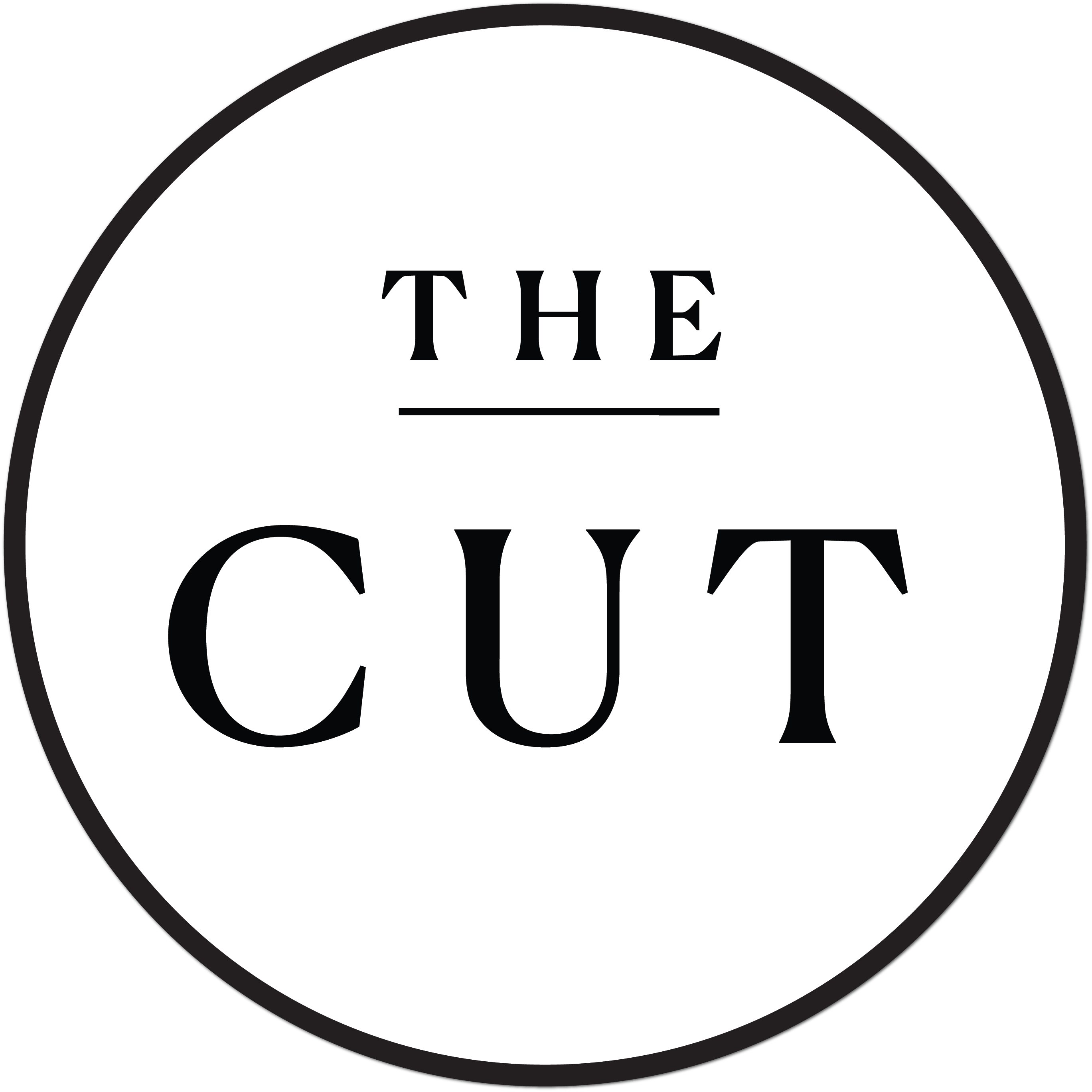 Vulture is the premier site for culture news, criticism, and service.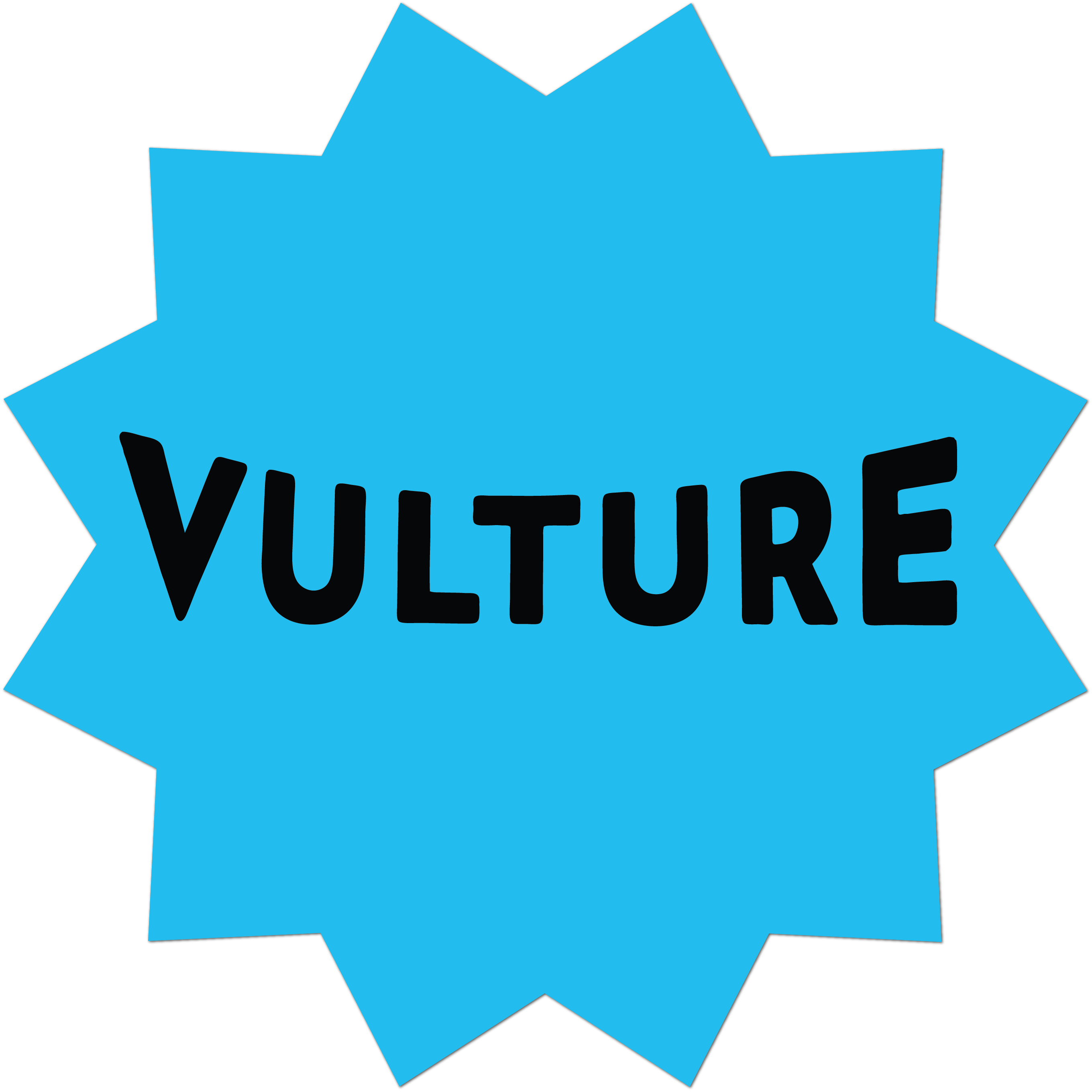 The Strategist is dedicated to shopping the internet smartly.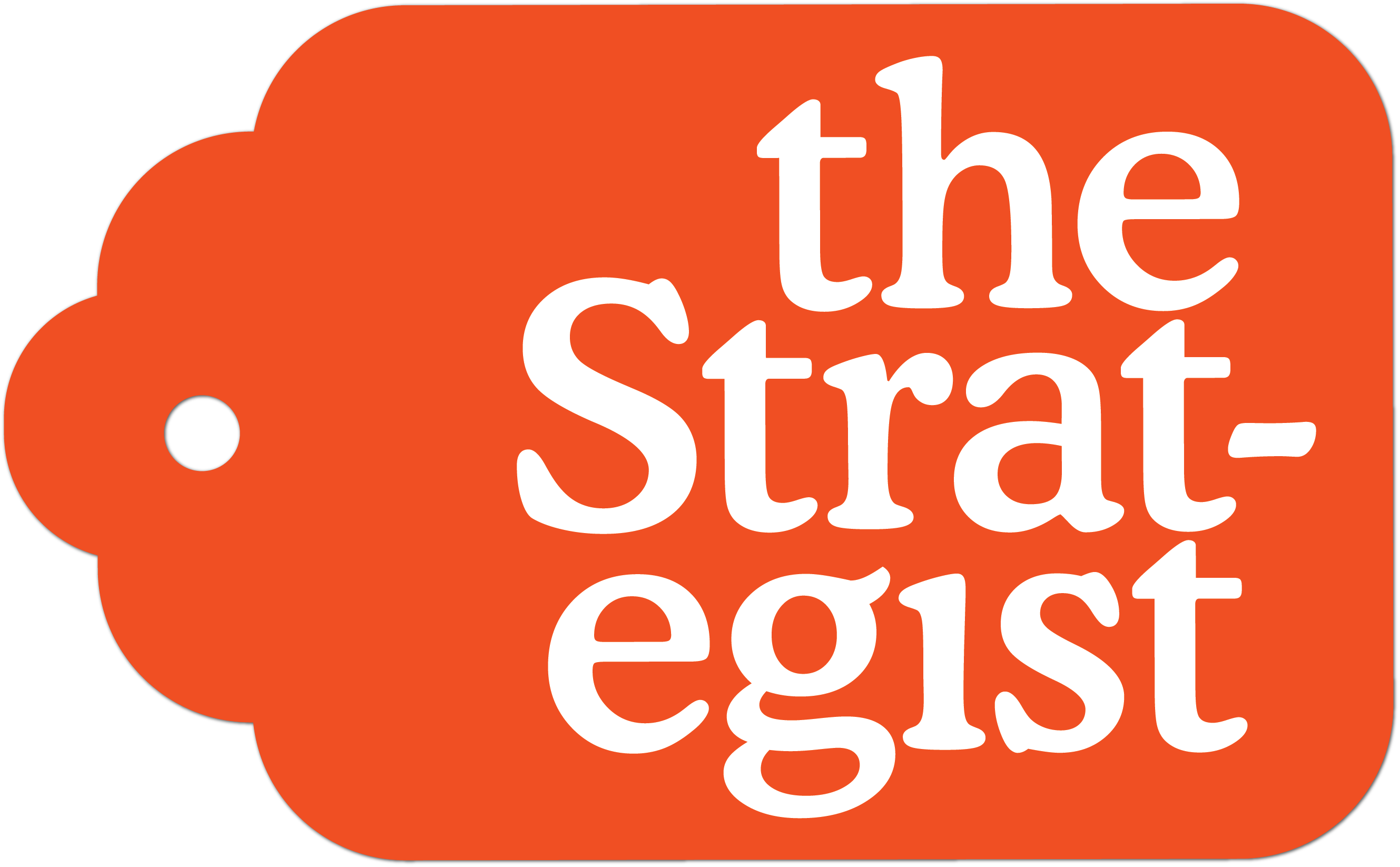 Curbed covers cities and city life.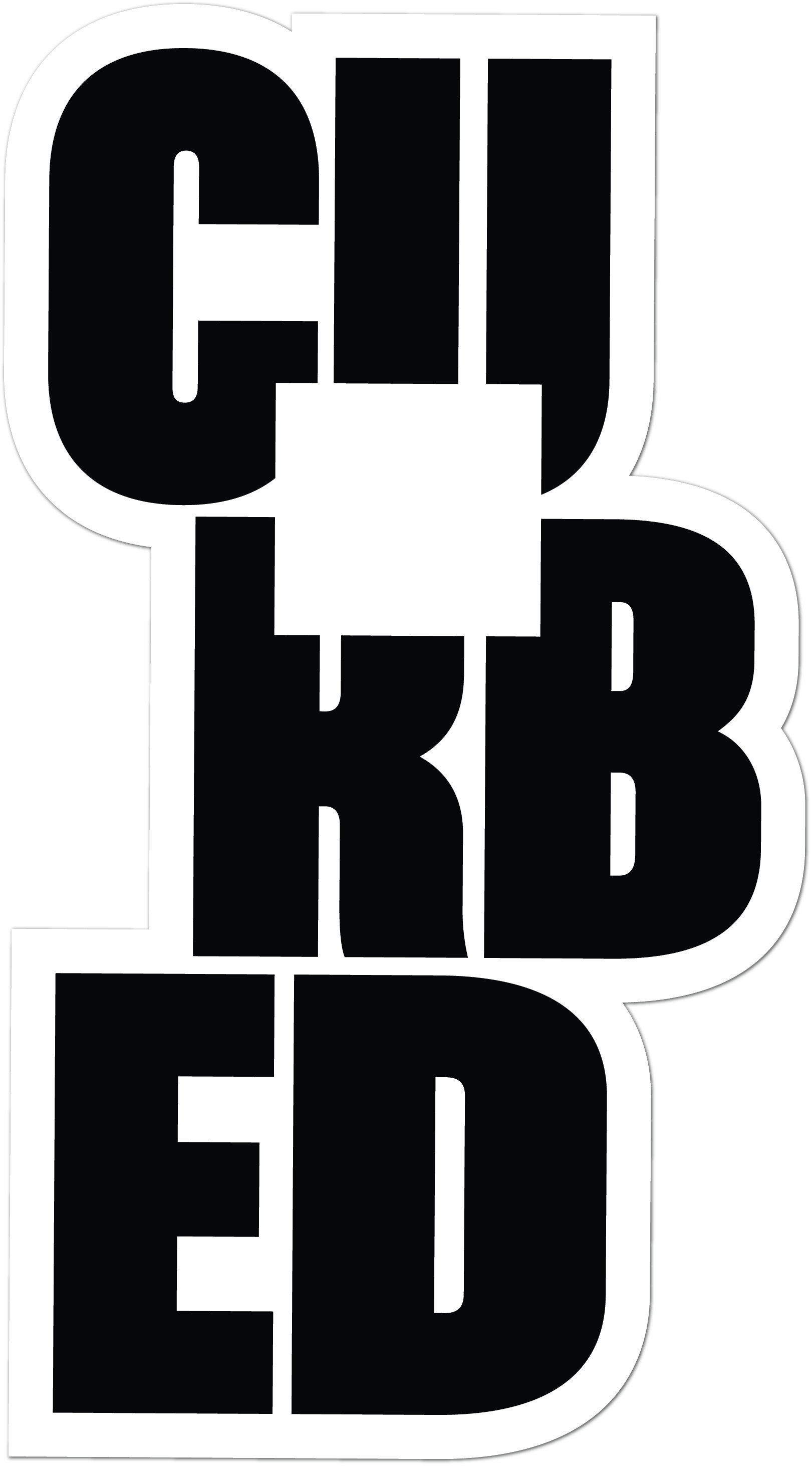 Grub Street is home to food news and authoritative restaurant criticism.